Fire Preparation, Response and Recovery
Despite best efforts to minimize potential fire-ignition sources and having a thorough safety plan, fires can spread rapidly throughout your business and neighboring businesses. A well thought out plan includes fire preparation and response measures, along with a detailed recovery plan. Making certain that your employees know where to go will afford them the best chance of survival.
Fire Safety Preparedness
Before your business ever experiences a fire, there are ways to prepare your employees and facility for the threat of fire. OSHA guidelines state that every business must have an emergency evacuation plan (EAP) to allow for the safe exit of employees during a fire. Ensure you are following established standards for handling and disposing of hazardous materials. Oily rags, flammable solvents and the like are often flammable. Fire safety equipment such as smoke alarms, fire extinguishers and sprinklers should be inspected regularly and always easily accessible
Shop All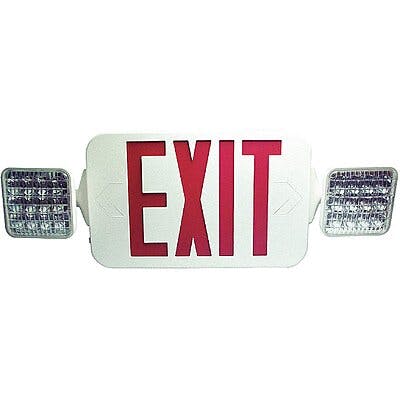 Responding to a Fire
In the event of a fire, make certain that escape routes are posted, clearly communicated and well-practiced. Every employee should know where to go and who is going with them. The more straightforward the escape route, the more realistically they will be implemented during a fire. Containing large fires should always be left to professionals. Once outside, employees should remain a safe distance from the fire and should never re-enter the burning building.
Shop All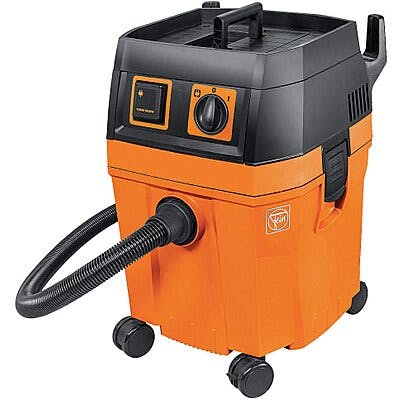 Recovering after a Fire
Recovering your business from a fire can seem like an unsurmountable task. However, whether your business will recover is often determined by the steps taken after the flames have been extinguished. Ideally, your business has already implemented a contingency plan that will make the steps of recovery a much smoother process. Contact your insurance company to immediately report your loss and avoid any missed deadlines. Once the fire department gives you permission to enter the building, retrieve any valuables – insurance policies, any relevant licenses or permits, inventory records, etc. to further aid the recovery of your business. Be sure to document all damage by taking pictures, collect receipts to document any expenses incurred during recovery and make note of relevant phone calls.
Shop All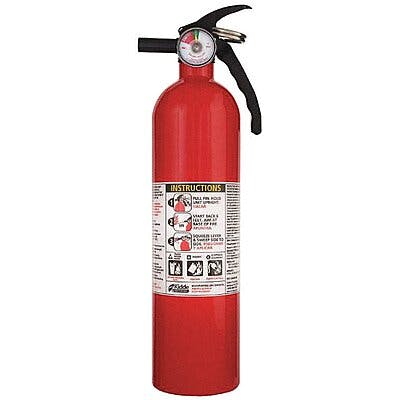 Act Now
Any fire is destructive in some way. Well-prepared businesses that train their employees for a fire emergency and call for immediate professional help stand a much better chance of recovery. Give your business the best chance of survival by identifying the fire dangers to your business – both natural and man-made – to come up with a thorough emergency action plan.
Resources