Online Returns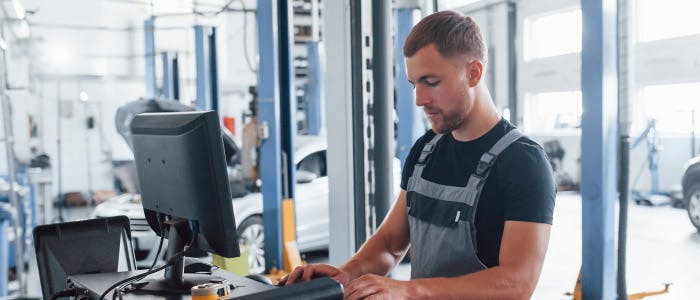 It's Easy To Return An Item
Imperial provides the ability to return items with a simple and easy-to-use online process. Complete a return from start to finish on your desktop, tablet or mobile phone.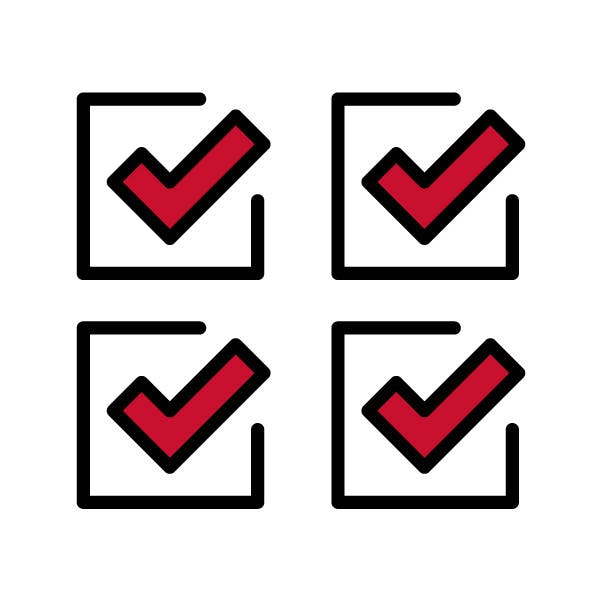 Quick And Easy Process
Return one item, multiple items or an entire order.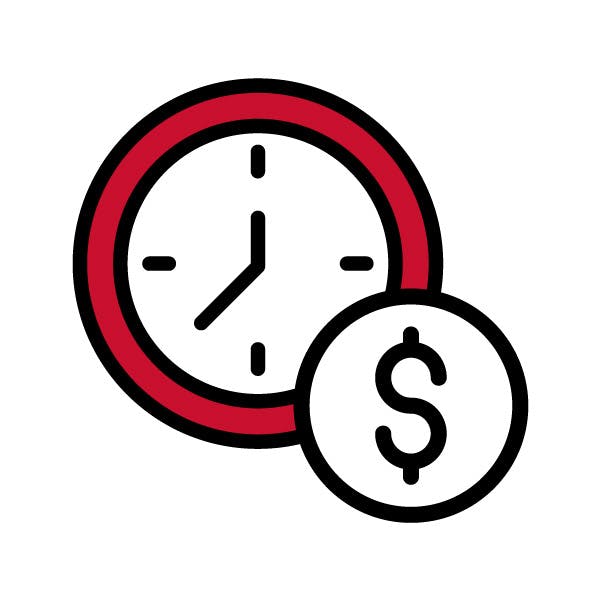 Save Time
Complete the process anytime, anywhere without having to make a phone call.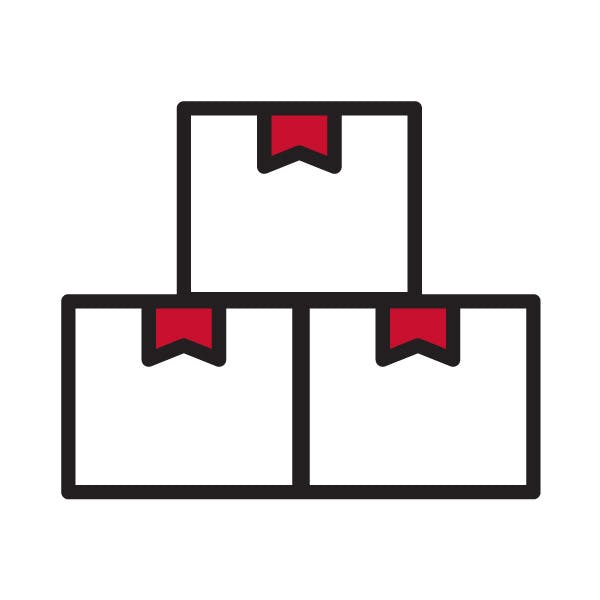 Return By Shipment
Lost shipment? It's easy to identify which shipment you did not receive.